Hurricane Harvey Emergency Generators
August 24, 2017
NOAA Graphic Dated: August 24, 2017
Get expert help from Global Power Supply.
At GPS we are doing everything we can to provide emergency backup power solutions for commercial and industrial facilities in the impact areas.
Our response team is standing by to help arrange for rental generators for deployment into areas experiencing extended power outages. Our access to emergency backup generators located all over the region and our previous experience in these situations allows us to get your business power solution in place very quickly.
Contact us as soon as possible to address your power needs. We can stage generators just outside of harms way for rapid deployment in the aftermath of the storm. Call to reserve units to ensure your business has power.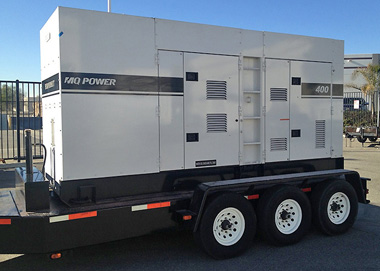 Generators For Rent
Caterpillar rental generators and additional independent brands available
100kW to 2MW diesel generators
We work with many local and out of area rental depots to allocate available generators for delivery
Commercial applications, 1 week minimum, triple shift rates (please call ASAP)
We accept credit cards and will work with businesses with good credit
Delivery is always a process of size, location and the storm conditions
From the entire GPS team, we offer everyone in the path of the storm our thoughts and prayers.
Storm Resources
Storm Tracking at NOAA
FEMA Floods Risk
Red Cross Find a Shelter
Red Cross Donate
Impact to US refining capacity