Standby Diesel Generators
At Global Power Supply, we understand that data centers need 100% power reliability, 365 days a year. The world's technology depends on data centers and with a data center backup power solution from Global Power Supply, you achieve dependable uptimes and expand your power infrastructure. You can trust that all of your backup equipment will be operational in the event of a power outage, with no interruption.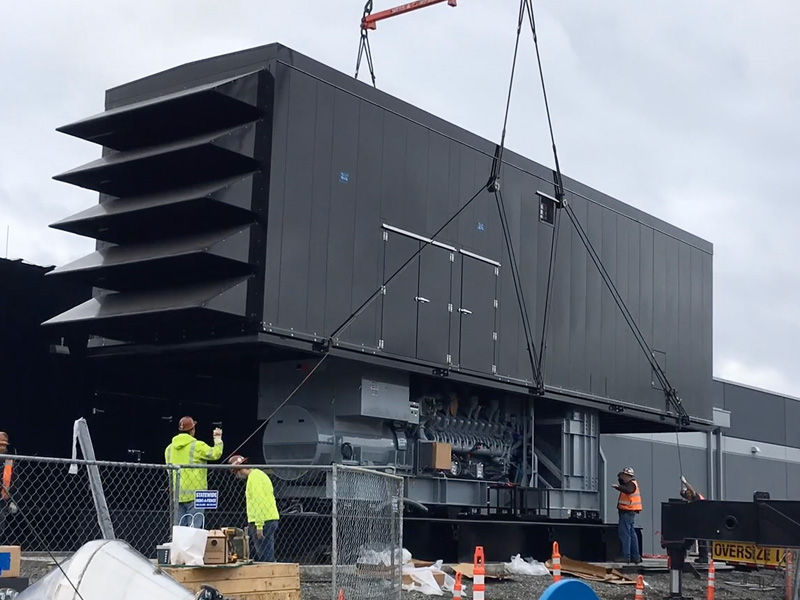 As experienced providers of data center backup power solutions, our customers trust us to design, install, test and maintain complex backup power systems. We provide high quality new, surplus, and refurbished diesel generators from the top manufacturers in the power industry. Using top quality power equipment adds to the life and dependability of a data center backup power system. But generators are just part of a complete backup power solution for a data center. Our team specializes in complete data center power solutions, from new custom enclosed generators to industrial UPS systems, automatic transfer switches and data center cooling equipment.